Nationwide Insurance Company Will Not Be Renewing policies for Homeowners in North Carolina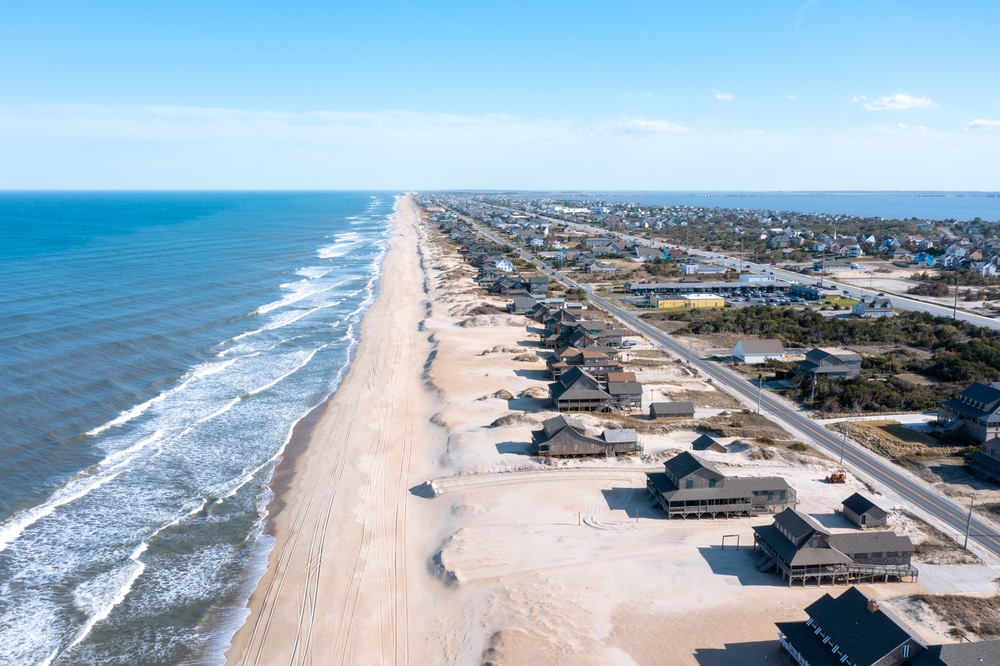 Nationwide insurance company recently informed the North Carolina Department of Insurance (NCDOI) that it will not be renewing homeowner policies for 10,525 homeowners in North Carolina. Over 1,000 of those non-renewals are in the Dare County, NC.
The NCDOI claims that more the half of the non-renewals are based on the "hurricane hazard assessment tool," while the balance of the policies are being non-renewed and homeowners are being referred to the North Carolina Insurance Underwriting Association's Beach Plan which is the state backed insurer of last resort in North Carolina. 
Nationwide informed the NCDOI that they had decided to "assess and rebalance its portfolio based on risk." They also said that they considered climate severity, weather-related losses and the reinsurance market when making their decision. Unfortunately, their departure from the market leaves many of their policyholders scrambling to find coverage.
"It may be a little harder to find coverage now," said Willo Kelly, CEO of the Outer Banks Association of Realtors in a recent Wavy.com article. "All of a sudden, you know they are going to drop you and you have to find coverage elsewhere and it's much more expensive."
Outer Banks residents already face expensive premiums and often have to purchase both homeowners insurance which protects them from fire liability, as well as a separate rider or policy for wind and flood insurance. Inland residents usually only need a standard homeowners policy to protect their home.
Homeowners in the Outer Banks face shocking increases in their premiums. "I went to a closing and thought the insurance cost would be similar to the current owner's, which is about $3,500," Kelly said in the Wavy.com article. "They were shocked to find the new coverage total would be $20,000. That's a $20,000 annual coverage premium," Kelly said.
While insurance premiums may finally be reflecting the true risk coastal locations present, skyrocketing insurance premiums are having a massive impact on homeowners in risky locations. "It's the ability to maintain your mortgage," Kelly said in the Wavy.com article. "They have to come up with a couple extra hundred dollars a month, $500 a month, $1,000 a month. It's going to affect some people hard."
The Outer Banks Association of Realtors is partnering with Dare County to hold "A Community Conversation on Property Insurance" from 6 to 8 p.m. Thursday, Nov. 2 at the Dare County Commissioners meeting room according to the Wavy.com article. The general managers of the NCIUA and the North Carolina Rate Bureau will be the featured speakers.