Are hardwood floors covered by my homeowners insurance?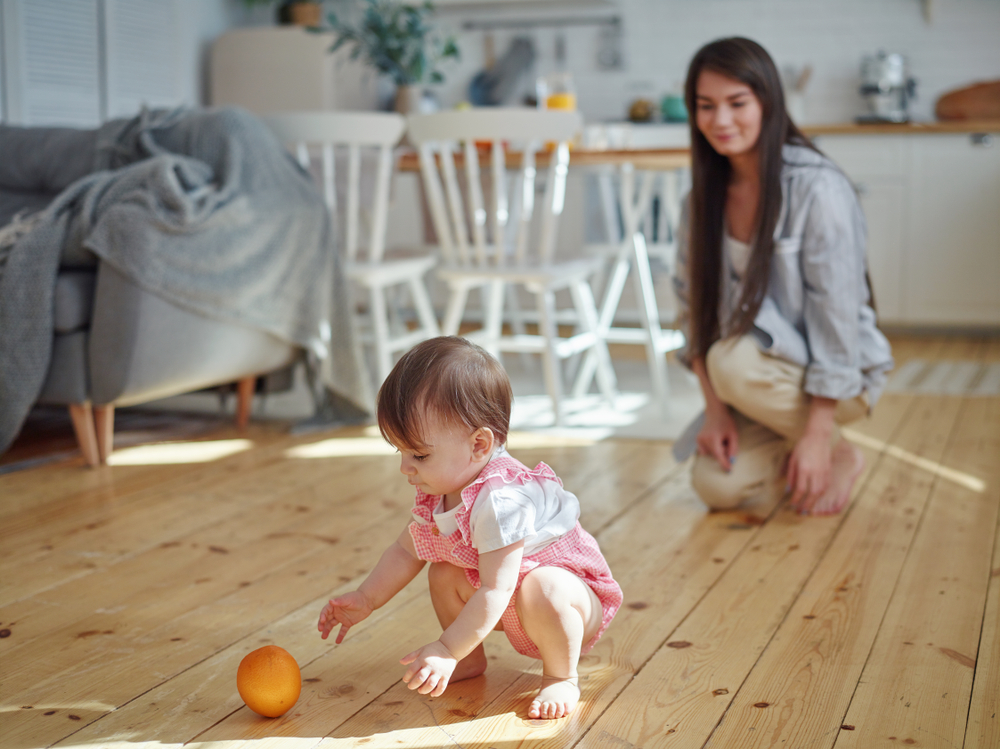 Hardwood floors can be expensive to repair or replace if they are damaged and a question that many homeowners have is whether or not hardwood floors are covered by their homeowners insurance. 
The good news is that in most cases, your damage will be covered as long as it is caused by a covered peril. However, any damage caused by normal wear and tear is your responsibility.
When am I covered?
Hardwood floors are part of your home and are fully covered by a standard homeowners policy as long as the damage is caused by a covered peril. While covered perils can vary depending on the policy, most standard polices cover the following: 
Fire and smoke
Lightning strikes
Windstorms and hail
Explosion
Vandalism and malicious mischief
Damage from an aircraft, car or vehicle
Theft
Falling objects
Weight of ice, snow or sleet
Water damage
As an example, if a storm tears a hole in your roof and the rain that gets in damages your wood floors, you should be covered, and your insurer will pay to repair or replace your wood floors.
When is damage not covered?
Homeowners insurance pays to get your home back to the condition it was in before a covered incident damages or destroys it. It is not designed to cover repairs or replacements that are due to everyday wear and tear or if you neglect to maintain your property.
All of this means that if your wood floors wear out due to normal wear and tear or are damaged by your kids walking around in spiked hiking boots, the repair or replacement costs will fall to you. Pet damage is also not covered, insurers will not pay to repair scratches or other damage that your pets cause to your hardwood floors.
Insurance companies do expect you to maintain your home and repair any damage that could cause additional damage to your home. As an example, if you have a leaking pipe in your home and do not have it repaired and the leak eventually damages your wood floor, the damage may not be covered.
However, if your hardwood floor was damaged by an unexpected leak due to a burst pipe, or your tub overflows, the damage would likely be covered.
It's important to remember that homeowners insurance always excludes damage caused by flooding. If your home is damaged by a flood or surge waters, the damage will not be covered. You must be carrying a separate flood insurance policy for flood damage to be covered. If you live in an area where flooding is common, you should be carrying a flood insurance policy.
The same is true of earthquake damage, it is always excluded from a standard homeowners policy. You will need to carry a separate earthquake policy to be covered for earthquake damage.
The best advice when it comes to insurance coverage is to read your entire policy to make sure you understand exactly what is covered and what is excluded from your coverage. If you have questions, contact your agent for details on your coverages.