2023: Homeowners Insurance Premium Are Going Up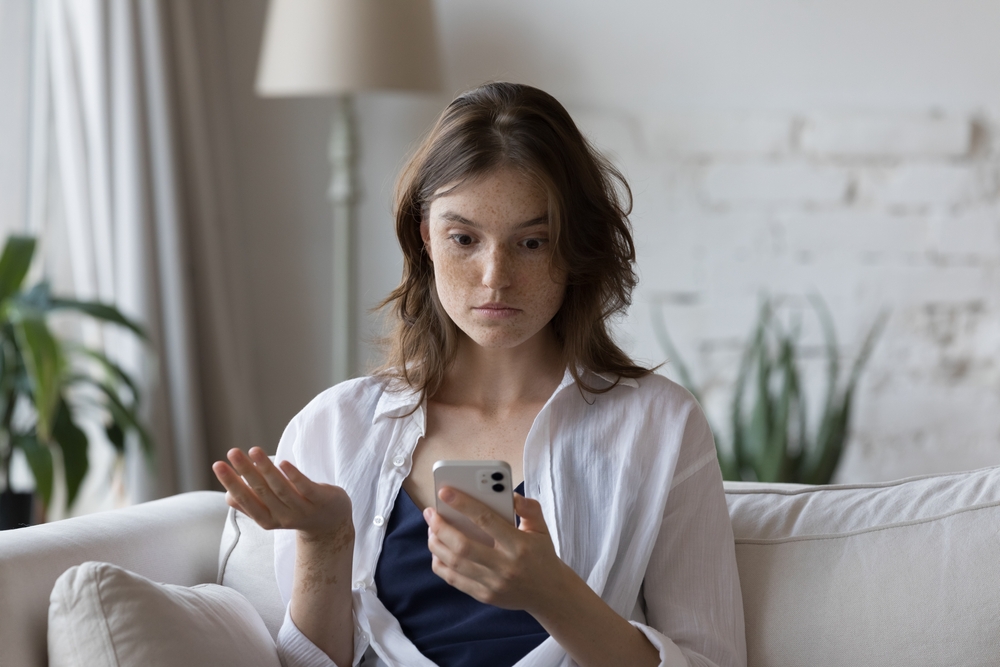 Many homeowners have been notified lately that their homeowners insurance premium is going to be headed up. According to the Insurance Information Institute, higher insurance costs can be blamed on a variety of factors which include more expensive building materials, supply chain issues as well as continuing labor shortages. 
Factors that increase home insurance costs
A number of factors can be blamed for homeowners insurance premiums heading up for the last few years. The U.S. economy has not fully bounced back after the pandemic as labor shortages and supply chain issues make repairs to homes more expensive. As insurers must pay more to repair or rebuild homes, they pass those costs onto policyholders via larger premiums.
In addition to rising costs, climate change has led to more extreme weather which leads to rising catastrophe losses, all of which lead to higher insurance rates. "Much of the increase can be attributed to supply chain issues and labor shortages driving up the cost of home repairs and replacement costs, but also rising catastrophe losses related to extreme weather and population shifts into disaster-prone regions," said Loretta L. Worters, spokesperson of the New York-based Insurance Information Institute, in a recent Fox Business article.
This year alone there have been 23 confirmed weather and climate disaster in the U.S. which have resulted in over $1 billion in losses according to the NOAA.
Why do home prices impact homeowners' insurance rates?
When it comes to homeowners insurance, the cost to rebuild your home has a bigger impact on your premium than the real estate market value "Replacement cost refers to the amount it would cost to rebuild your home with construction materials of similar type and quality," said Worters in the Fox Business article. 
Insurers consider a number of factors when setting a premium. Some of the factors that insurers consider include:
Type of construction: — Frame, masonry, or veneer
Style of the house: Ranch, colonial, modern or other style
Number of bathrooms and other rooms
Type of roofing materials
Other structures on property such as garages, sheds
Special features such as fireplaces
Local building costs
In addition to the home's factors, insurers will also consider improvements that you have done to the home that have added value. As an example, adding another bathroom, renovating your kitchen, or even adding an addition adds value to your home. Anytime you do a major project at your home you should notify your insurer, even though it may raise your rates.
"Keep in mind, inflation can impact rebuilding costs," said Worters in the FOX Business article. "If you plan on owning your home for a while, it's even more important to consider adding an inflation guard clause to your policy. An inflation guard automatically adjusts the dwelling limit to reflect current construction costs in your area when you renew your insurance."
How do disasters impact rebuilding costs and your insurance?
Major catastrophes tend to lead to sudden rises in the cost of building materials and labor as everyone in the area rushes to repair or rebuild their home. As rebuilding costs rise, it is possible that your insurance coverage limits may not be enough to fully repair or rebuild your home.
"This price bump may push rebuilding costs above your homeowners' policy limits and leave you short," Worters explained in the Fox News article.
The best way to protect against this is to add an extended replacement cost coverage endorsement to your policy. This rider will pay an extra 5% to 25% (you choose the amount) above your policy limits. This type of coverage is available from most insurance companies.
How to save money if your premium goes up
There are a variety of ways to save some money if your premium heads up. Here are a few tips to keep your premium affordable:
Mitigation: This is a great way to lower your insurance costs if you live in an area that is prone to wildfires or other severe weather. This can mean creating a defensible space around your home from wildfire, adding a fire-resistant roof or wind and impact resistant shingles can result in a discount.
Shop your coverage: This is probably the best way to save money on your coverage. Gather quotes from at least five insurers and make sure you are comparing apples to apples when it comes to coverage levels and deductibles.
Discounts: Insurers offer lot of discounts which can lower your premium. Make sure all available discounts are being applied to your policy. Ask your insurer to do a discount review to ensure all discounts have been added to your policy.